Skip Navigation
Website Accessibility
VIOLIN LESSONS FOR ALL AGES
Do you admire famous violinists, like classical masters Vivaldi and Paganini or modern artists Chang and Benedetti? Do you wish you could learn to play like them? Well then, there is no better time than the present to get started! At Greenwich Music, we offer fun, instructional violin lessons for children or adults.
If you are a beginner, we've got you covered. However, if you are looking to improve your sound and enhance your overall performance, then there are intermediate and advanced lessons available.
VIOLIN LESSONS FOR BEGINNERS
Whether you are looking for violin lessons for your child, or you're an adult seeking to learn a musical instrument, our beginner lesson program is the perfect option. Your expert instructor will continuously inspire, encourage, and challenge you to learn the following:
Fundamentals of sight reading
Technique and theory
Simple songs and melodies
INTERMEDIATE AND ADVANCED VIOLIN LESSONS
Once you've mastered the basics, we'll challenge you with new techniques, dive deeper into music theory and key signatures, and learn about additional violin skills like vibrato, pizzicato, harmonics, and grace notes. We create individualized lesson plans which will also include improvisation, and even writing your own music!
WHY TAKE VIOLIN LESSONS AT GREENWICH MUSIC?
Customized Private lessons, with both in studio and virtual options
Throughout the years of owning a music school we have found that music learners benefit most from a customized approach. This is why all of our lessons are private one-on-one sessions. In these classes, our music teachers will tailor a music education program that best meets the needs, goals, and musical interests of the individual student. Our teachers are experienced in crafting lesson programs that will help each student succeed, and have fun while doing so.

We offer customized lessons for guitar, piano, drums, voice, violin, ukulele, bass, and all band instruments. Lessons are offered at our conveniently located facility, or from the comfort of your own home if you choose to have virtual lessons.

Awesome Violin Teachers
We know you're busy and it can be difficult to find a reliable violin teacher; that's why we go above and beyond to find the best violin teachers in the area. Greenwich Music's teaching staff are handpicked for both their credentials and versatile teaching styles, which allows them to work with a wide range of age groups and ability levels from the beginner to the most advanced students. Our teachers are university trained, and most are professional performers.

We know you'll find our violin teaching staff to be friendly and dedicated to teaching you the music that you want to learn. We are proud to be independently owned and operated, and strive to offer ongoing support to our instructors to ensure we always provide our students and parents with the best possible music learning experience.
A proven track record of excellence
Since 1985, Greenwich Music has helped thousands of students begin or continue on their musical journey. We have a proven track record of offering quality guitar, voice, singing, piano and drum lessons in the Greenwich, CT area year round. We are the largest music school in our area, offering private lessons in more than 15 different instruments, as well as comprehensive vocal instruction.

Our approach inspires musicianship by providing a strong foundation in the fundamental concepts of musical instruction as new musicians learn to play their chosen instruments. This means that the student will be provided with the basic principles of musical theory as they play songs that they enjoy, all while fostering a meaningful and fun relationship with music.

Our full time mission, to teach music lessons, has been trusted by thousands of families for over 30 years.
A comfortable waiting room for parents

Instead of waiting in a retail showroom, our clients enjoy a parent's lounge with comfortable chairs, free wifi, magazines, and water. We also provide large observation windows for every room so that you can watch your child's lesson while you wait. Or if you prefer, you can sit in on the lessons at any time.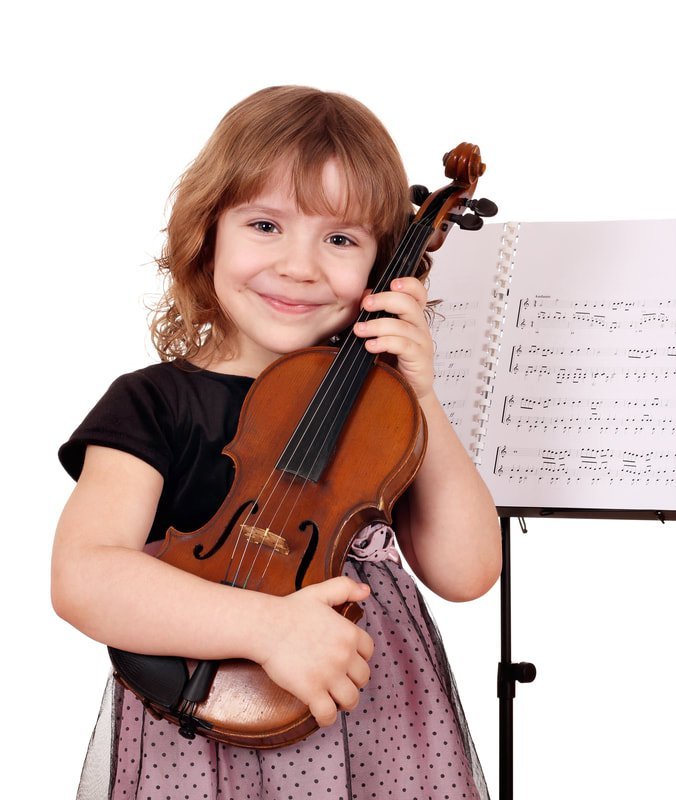 Fully stocked lesson rooms.

Our rooms are stocked with everything you need for lessons, including amplifiers, full drum kits, keyboards, pianos, and more.

In need of an instrument to take home for practice? Not a problem. Greenwich Music gladly offers both instruments for sale and instrument rentals so that the student does not miss out on practice.
Free recitals and performance opportunities

Every parent just wants to know how their child is doing, and if they're progressing. A great way for a parent to see their child's progress is to have their child participate in a performance. Throughout the year Greenwich Music offers students several performance opportunities that include open mic jam nights and a spring student concert showcase. Parents never have to pay admission, or any related fees for performances.
Conveniently located off I-95 in Riverside

Centrally located, our school draws students from Riverside, Greenwich, Old Greenwich, Cos Cob, Stamford, Darien and Rye Brook. With a convenient location, we're easy to find, right off of I-95.

Find directions or contact us with any questions here.
It's Easy To Take The Next Step
Just reach out to get all of your questions answered or to register!

Sign-up is simple and easy. Our staff will help walk you through the entire process and help you pick a day, time, and teacher that is perfect for you. Our lessons are month to month, so there is no long-term commitment



203-637-1119
Lesson Info Request
Simply fill out this brief form and someone will contact you within 24 hours. We look forward to answering any questions you may have.